Dog Walking & Pet Sitting in Burlington & Oakville
We are currently closed to boarding requests other than those from current or existing clients.
Dog walking and pet sitting that fosters & encourages self confidence, growth and happiness through socialization in an open, safe and caring environment.
We offer GPS Tracking on our walks. This ensures you are getting the walk for your Furbaby that you are paying for!
At the end of every walk, you receive a detailed report of how far, how long, what business was performed, pictures of the walk – so it is just like you were there!

  Our Guarantee:
We are 100% committed to ensuring your pet is safe and has fun while in our care. We guarantee that if you are not pet-tastically pleased with any of our services on any day, we will make it right or provide a full refund for that day.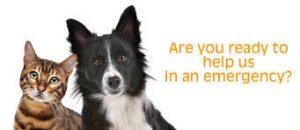 We are St. John Ambulance Pet First Aid Certified
so you can rest assured your pet is in safe hands.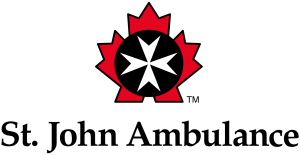 ---